Merry Bitmas everybody!  We all opened our Bitmas gifts together: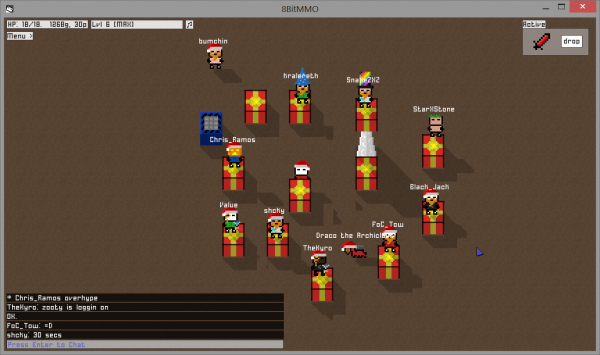 Afterwards, in true holiday spirit, there was a zombie outbreak and everyone killed each other  😛
<SnakeZXZ> Wow this christmas party took a turn
Speaking of Bitmas gifts, asedita1 sent me a pretty amazing one!  Check out this 3D Printed 8BitMMO set & poem.  Awesome asedita1, thanks so much!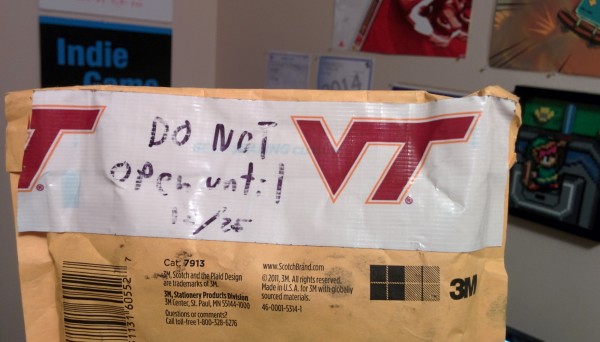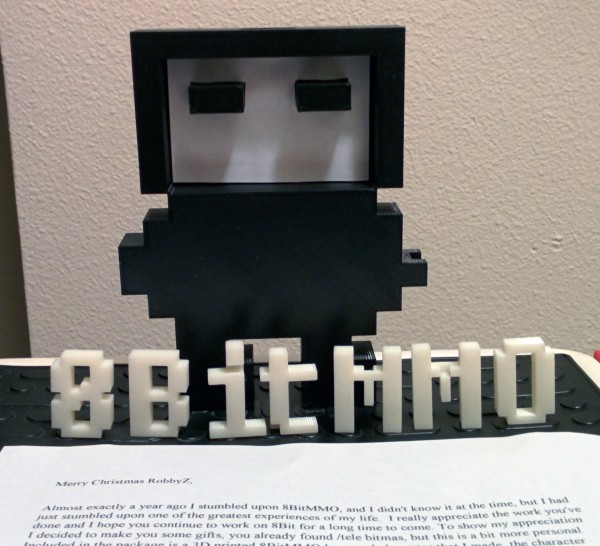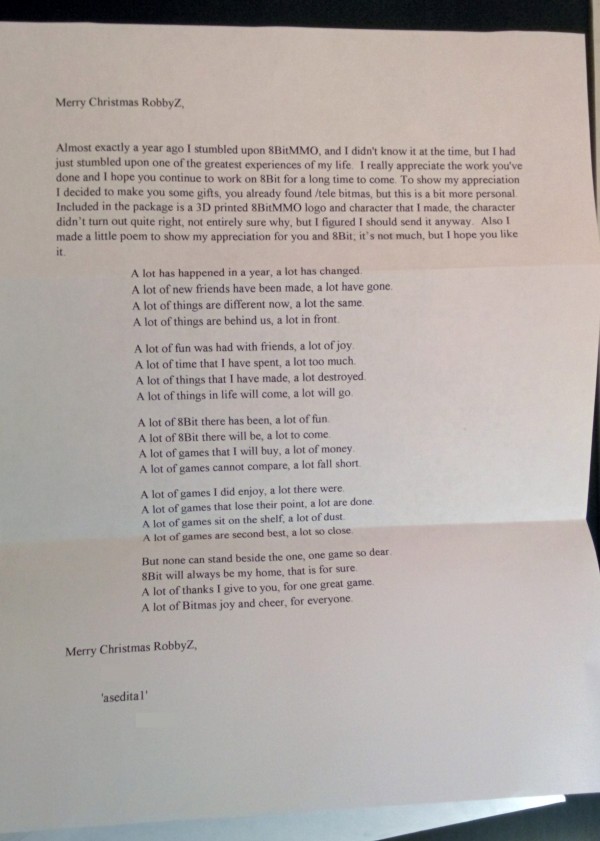 Aww, thanks!  And I really appreciate everyone's kind wishes at /tele bitmas as well: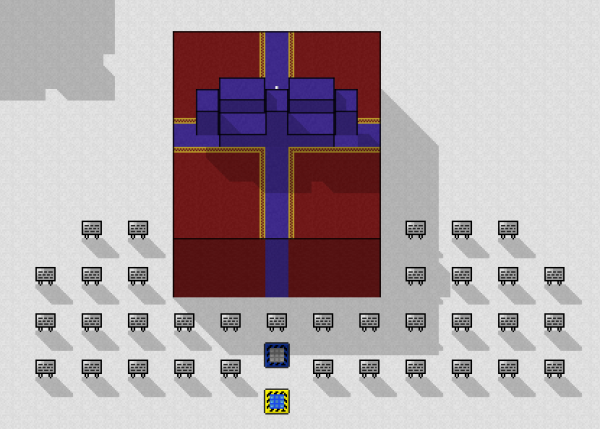 You guys are the best.  A Merry Bitmas to everyone! <3