So, outside the office there are regular duck boat tours that go past each day.  Today a Pirate boat happened to pull up behind them.  lmfao, Seattle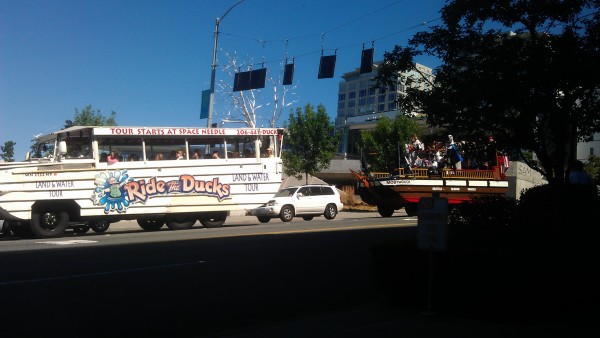 My sketch group wrote & recorded a new sketch yesterday, enjoy!
Here is a super weird video my sketch comedy group made today.  Enjoy!

I hope this is the new Gangnam Style: https://www.youtube.com/watch?v=G_miGclPFGs … (thanks for the link, Psy!)